Cabling Services
Our company specializes in delivering comprehensive and efficient cabling solutions to organizations of varying sizes, across a range of industries and geographical locations.
Welcome to SunWiring.com, we at Sun Wiring®  are dedicated to serving our clients with customized solutions to meet their unique needs, no matter the size of their project. We offer a full range of services to ensure that each client receives the expert support and guidance they require.
Structured Cabling Networks
Data & Voice Cabling; Cat 5E, Cat 6 and 7
(VOIP) Phones and Traditional Phone Systems
Fiber: Single and Multi-Mode
Wireless Networking Infrastructure
Audio/Visual Wiring

CCTV, Surveillance Cameras and Card Readers

Access Control Systems
Copper & Fiber Backbone
Professional Design & Consulting Services
Map Documentation
Clean Up and Maintenance
Indoor, outdoor, underground and aerial
Point of Sale Cabling (POS)
New Construction

Construction Management

Tenant Build-Out & Remodel
Sign Installation & Matinenance

Commercial & Residential Automation

LED Lighting Design & Implimentation

Site Lighting Installation & Matinenance
Lighting Retrofits
Landscape Lighting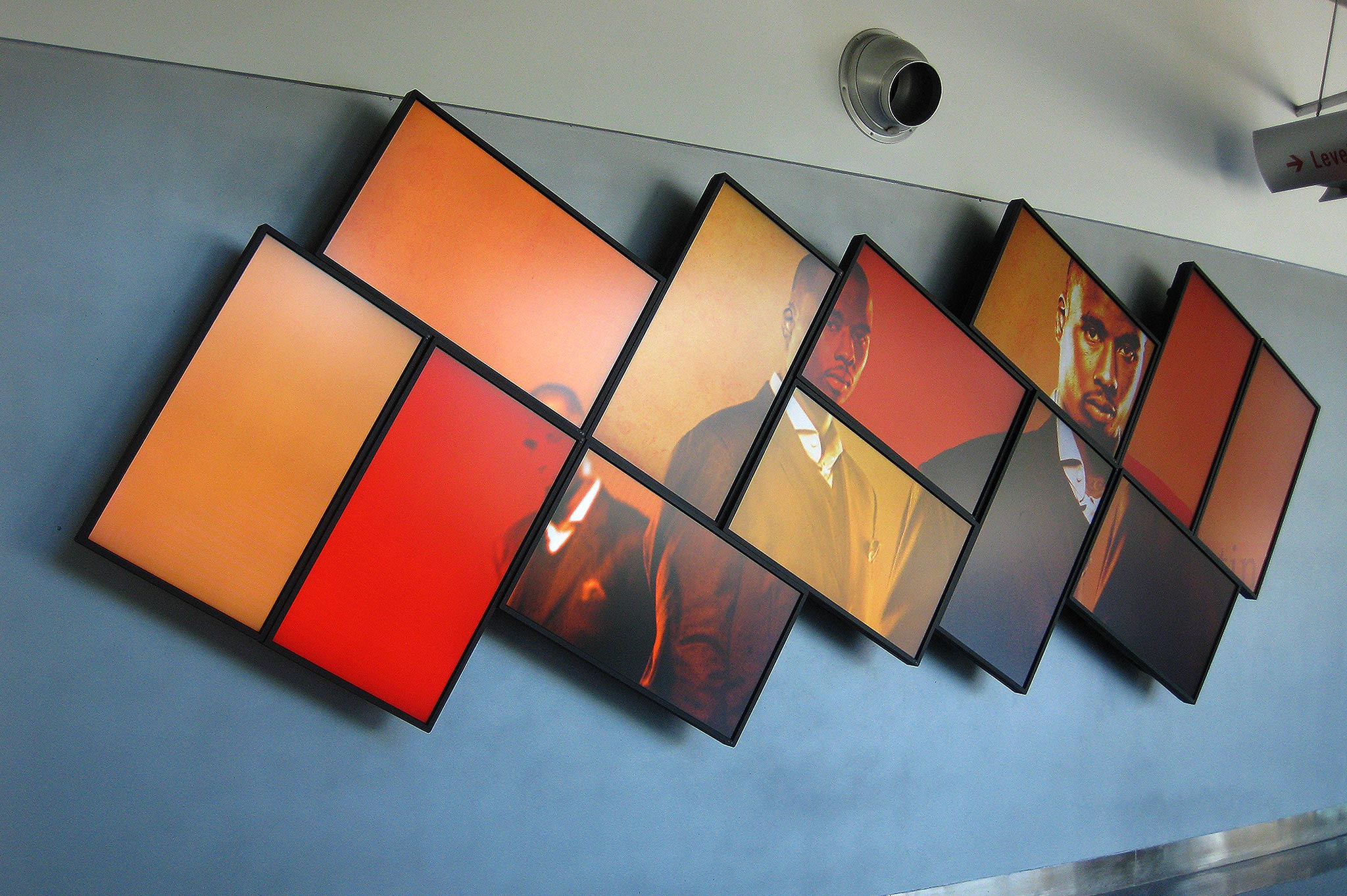 Sun Wiring ® has extensive experience implementing data, voice and video cabling systems for a variety of applications.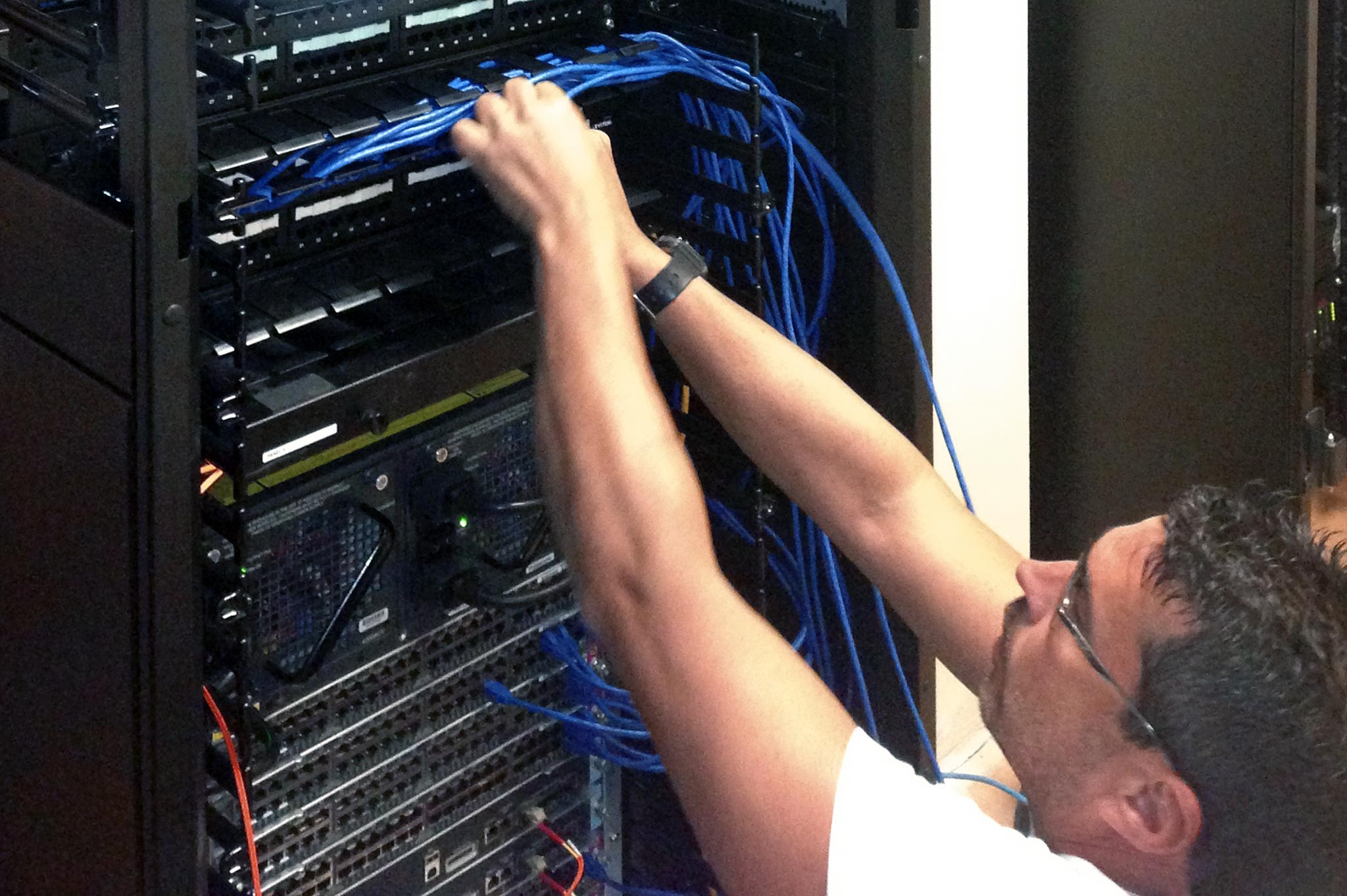 Sun Wiring ® can help you evaluate your existing cabling infrastructure and /or map documentation for modifications based on specifications or as part of a restoring effort.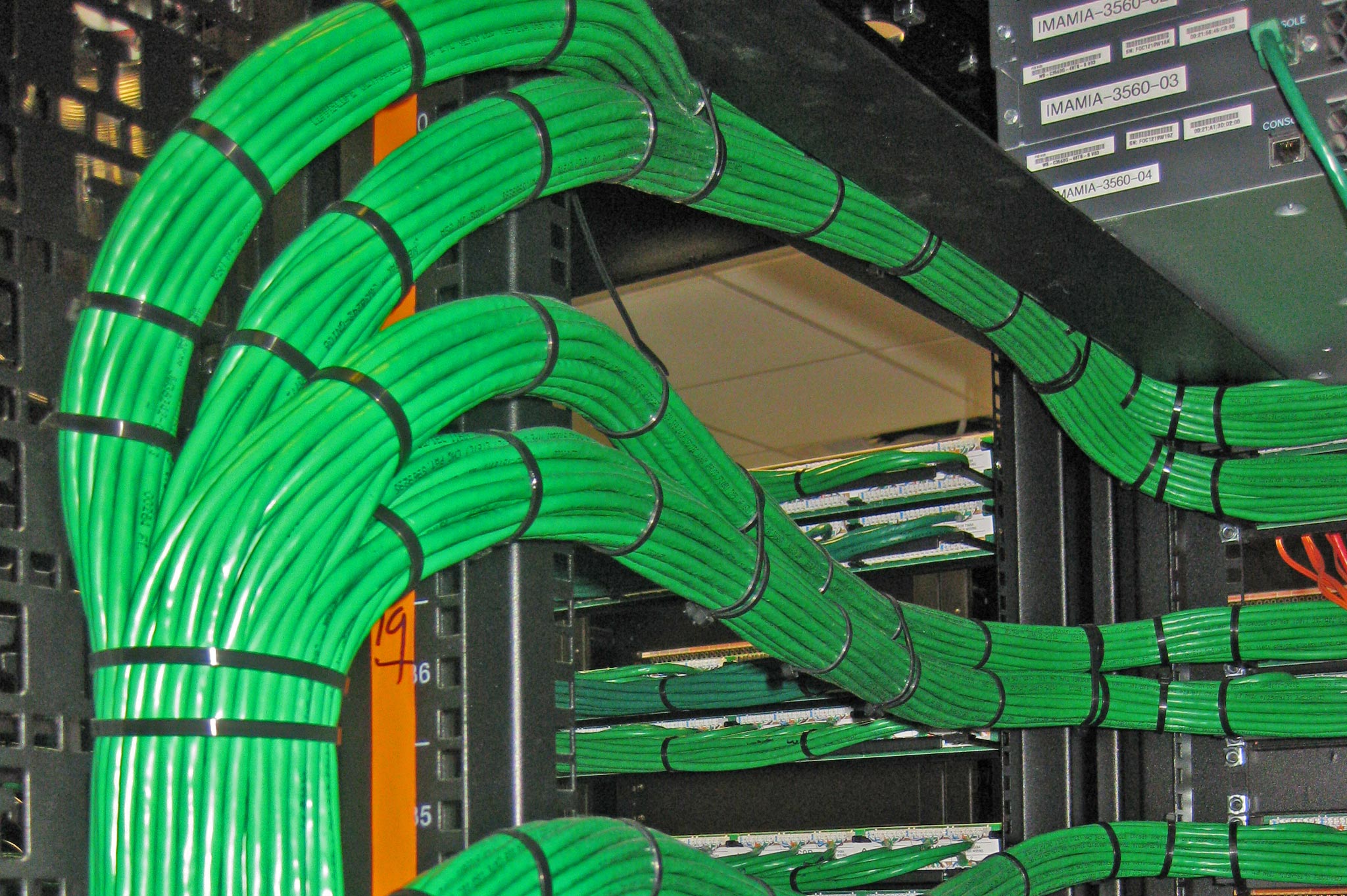 We take a hand in hand project evaluations with our clients and provide them with the most productive and suitable solutions possible based on our knowledge and experience.
Some of our valued clients