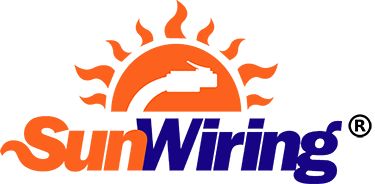 We provide professional cabling solutions to companies of all scales, of diverse industries and regional locations.
Our strength lies on responding directly to our client's needs regardless the scale of their project. To better assist them we provide a comprehensive variety of services:
Structured Cabling Networks
Data & Voice Cabling; Cat 5E, Cat 6 and 7
(VOIP) Phones and Traditional Phone Systems
Fiber: Single and Multi-Mode
Wireless Networking Infrastructure
Audio/Visual Wiring

CCTV, Surveillance Cameras and Card Readers

Access Control Systems
Copper & Fiber Backbone
Professional Design & Consulting Services
Map Documentation
Clean Up and Maintenance
Indoor, outdoor, underground and aerial
Point of Sale Cabling (POS)
New Construction

Construction Management

Tenant Build-Out & Remodel
Sign Installation & Matinenance

Commercial & Residential Automation

LED Lighting Design & Implimentation

Site Lighting Installation & Matinenance
Lighting Retrofits
Landscape Lighting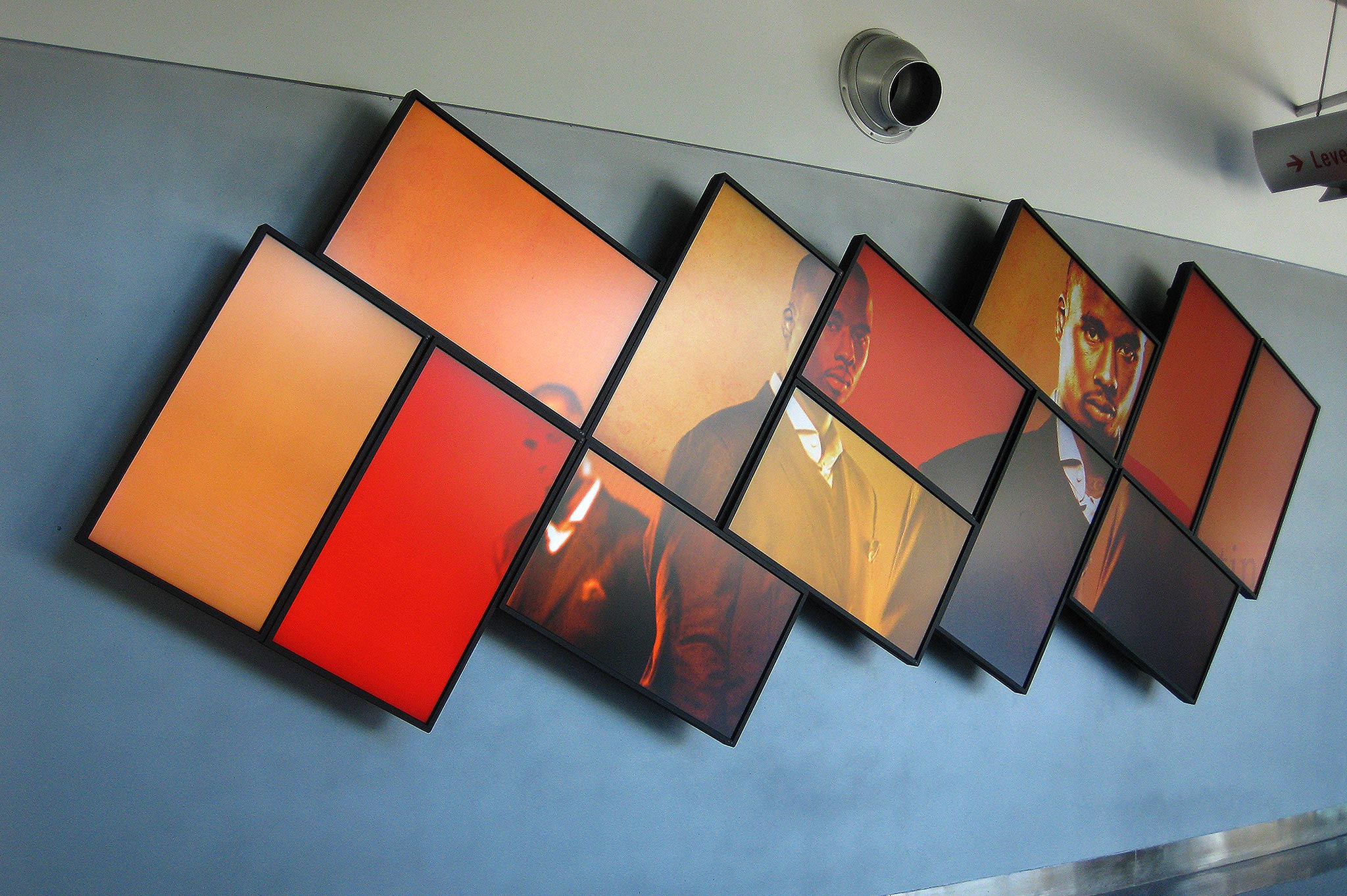 Sun Wiring ® has extensive experience implementing data, voice and video cabling systems for a variety of applications.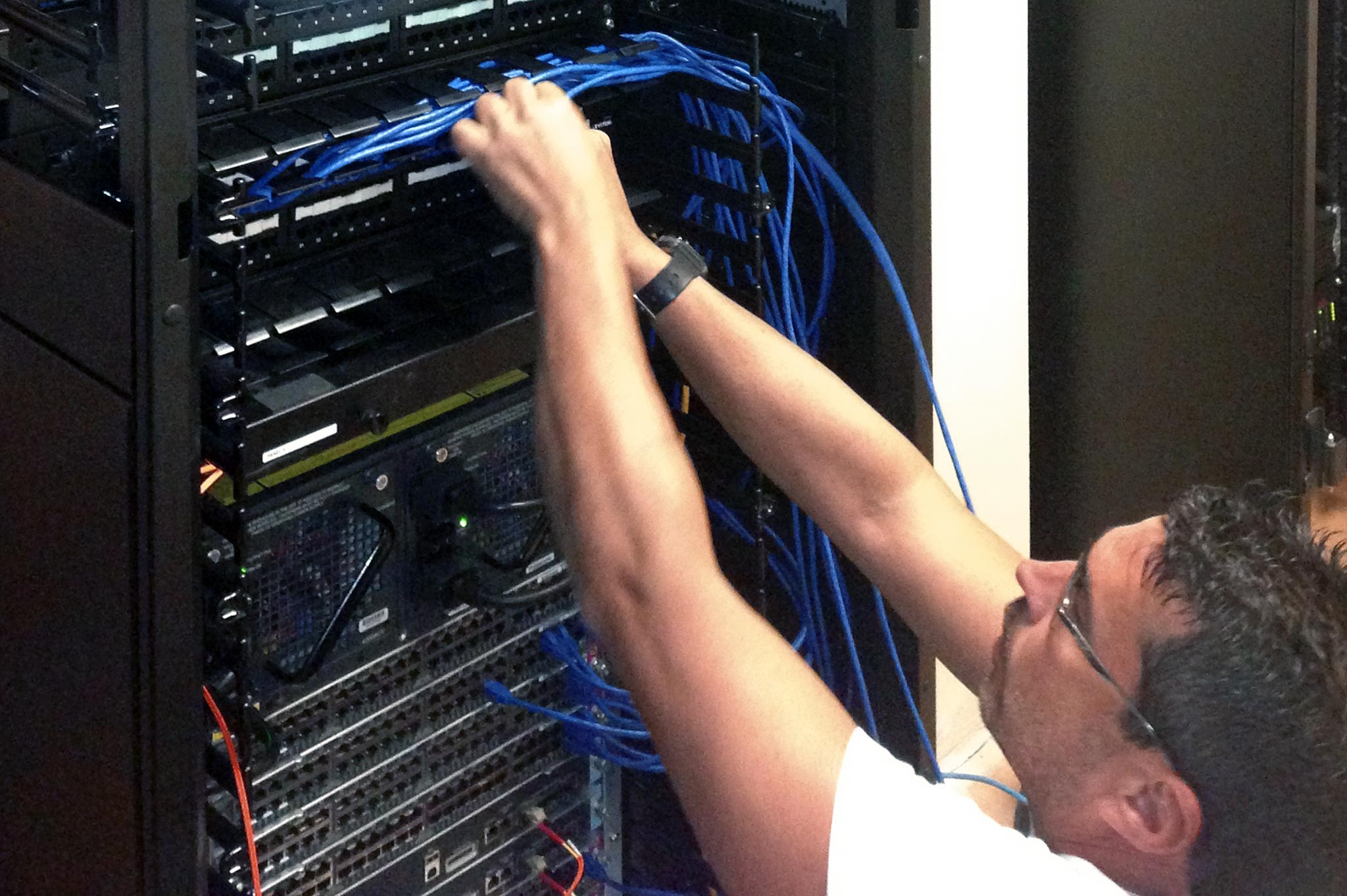 Sun Wiring ® can help you evaluate your existing cabling infrastructure and /or map documentation for modifications based on specifications or as part of a restoring effort.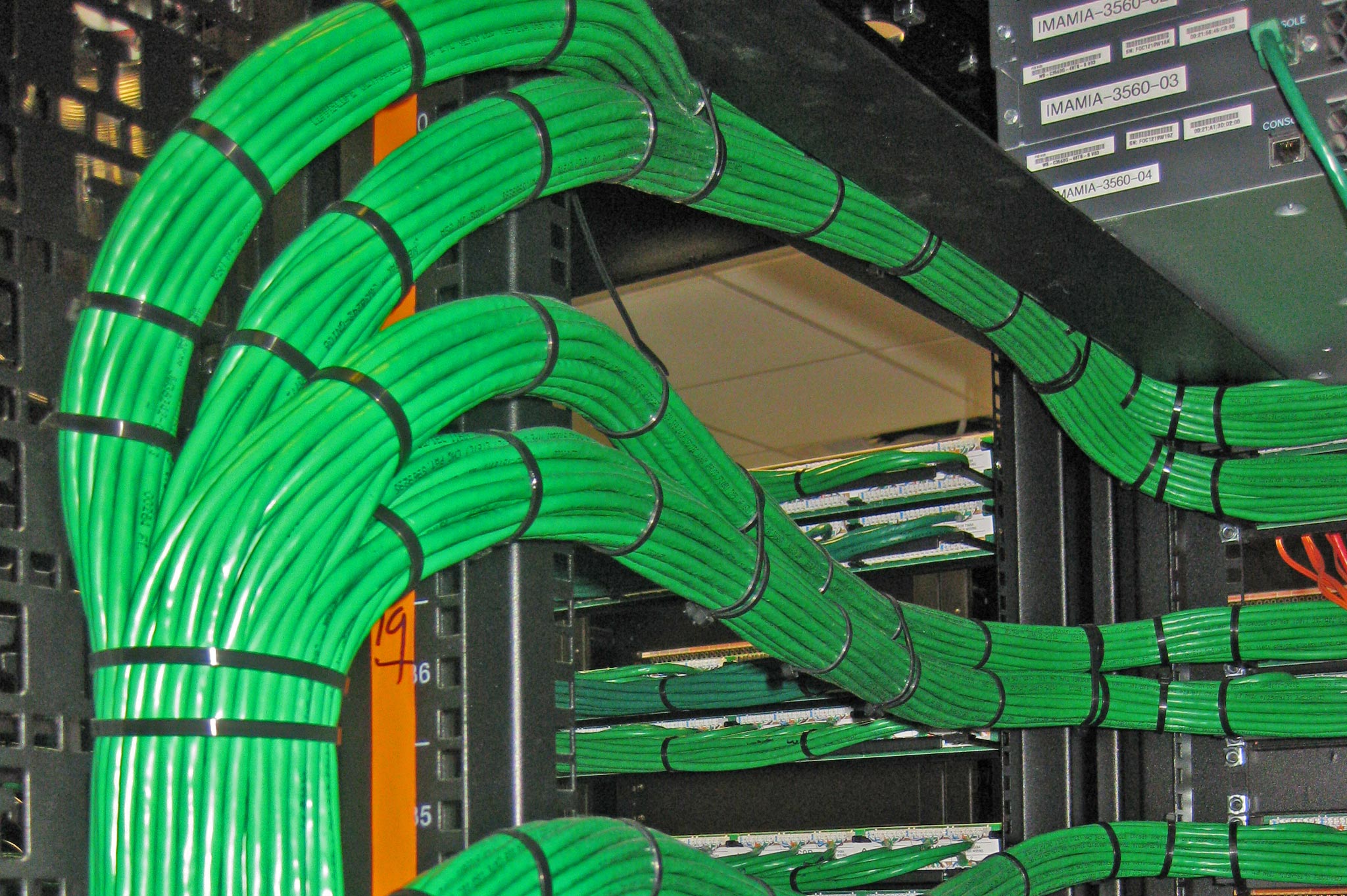 We take a hand in hand project evaluations with our clients and provide them with the most productive and suitable solutions possible based on our knowledge and experience.
Some of our valued clients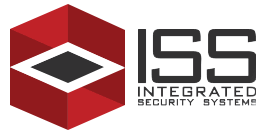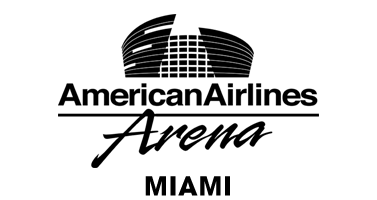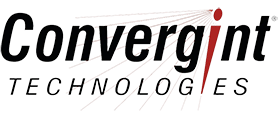 Let us show what we can do for you.
Give us a call today at 305-668-WIRE (9473).