Sun Wiring ®'s consultants are highly receptive and resourceful when evaluating your project's requirements and goals. We restlessly strive to facilitate the needs assessments and quoting process in the view of our clients, to let them instead, focus on their business and envision the outcome of our potential intervention.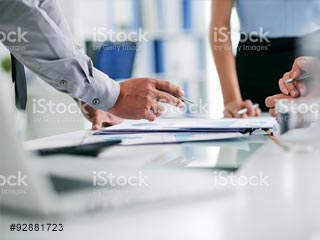 We take a hand in hand project evaluations with our clients and provide them with the most productive and suitable solutions possible based on our knowledge and experience. This process typically involves on-location inspection, research on resources and materials estimation. Finally, based on the results of this close cross-examination of the project, our consultants will be able to accurately define a plan of action and the resources needed to assist you. An estimate will be drafted and presented to you furnished with details of materials involved, as well as, the projected time for its execution. Not only our service is characterized for its high quality and quick turnaround, but our assessment and quoting procedure also reflects our exceptional business attitude.
Let us show what we can do for you.
Give us a call today at 305-668-WIRE (9473).