Sun Wiring ® can help you evaluate your existing cabling infrastructure and /or map documentation for modifications based on specifications or as part of a restoring effort. We are able to examine, present and employ structuring options. Our staff counts with specialized technicians capable of manipulating CAD renderings to satisfy new business or technical requirements, supported by dedicated troubleshooting when required. Additionally, hard-copy prints of re-crafted maps can be conveniently delivered directly to our clients.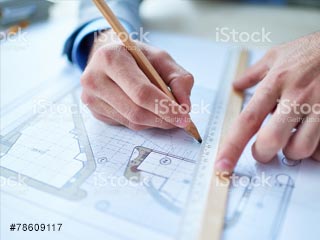 Let us show what we can do for you.
Give us a call today at 305-668-WIRE (9473).