SunWiring® – Get a Complete Picture of Your Cabling Needs
Are you facing challenges with your current cabling setup? Our team at SunWiring® can help you resolve them with ease. Our on-site survey service is designed to identify variables that you might not be aware of and minimize surprises during the installation process.
With our experienced Project Management Team, we offer an accurate site survey that helps you determine the feasibility of your installation, set budgetary constraints, and identify any special tools or supplies required. Let us help you organize the results of your survey with ease.
We cater to various industries including commercial offices, educational facilities, and industrial plants and factories. Our survey covers network installations, IT upgrades, telecom room services, relay rack and server cabinet installations, cable management systems, and cable removal.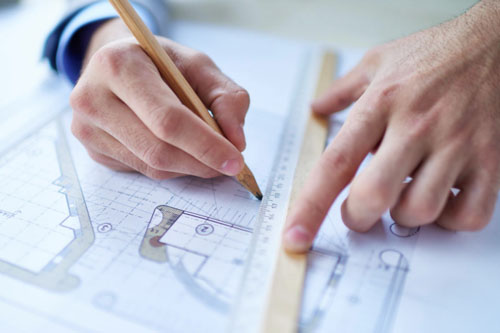 We survey the following networks
• Copper Networks (Cat5e, Cat6, Cat6a, etc.)
• Fiber-Optic Networks
• Coaxial Cable Runs
• Wireless (Wi-Fi) Networks
• Audio/Video and Access Control Systems
Don't let cabling issues hold you back. Partner with SunWiring® today and get a complete picture of your cabling needs. Contact us to schedule an on-site survey.